Sunday, 31 July 2011
brilliant song, brilliant video.
it's in paris and it used to be an apartment where merry-go-round horses were fixed. The apartment is full of quirky vintage pieces and just look at that staircase.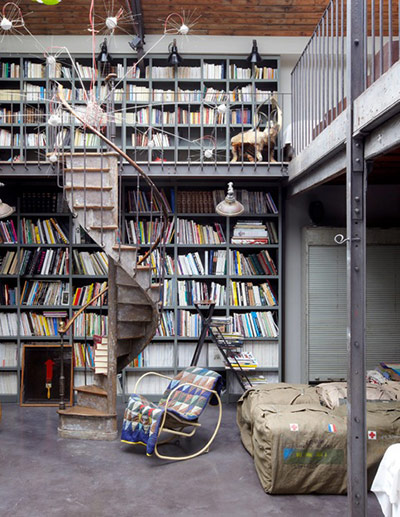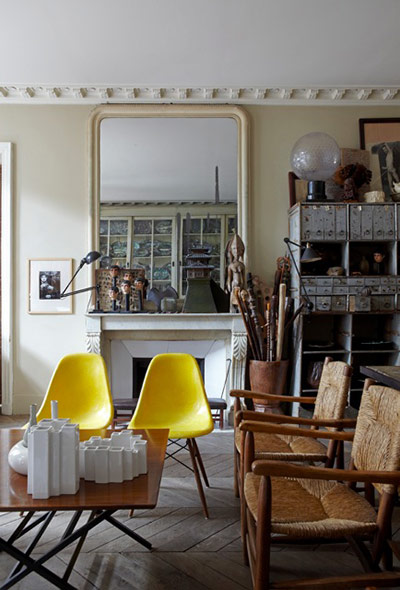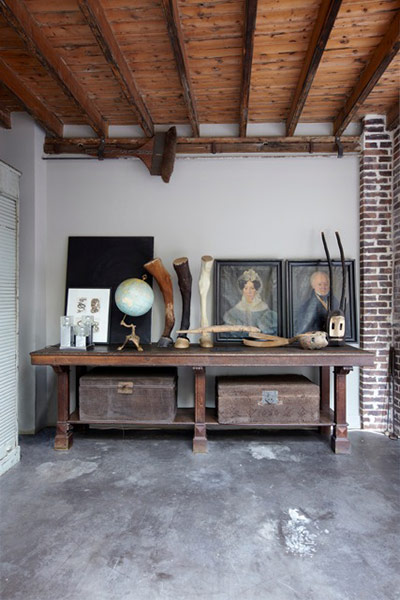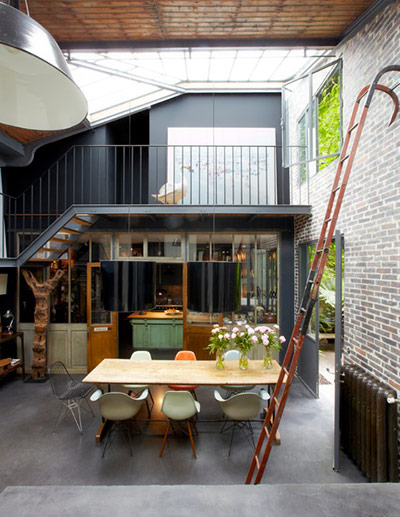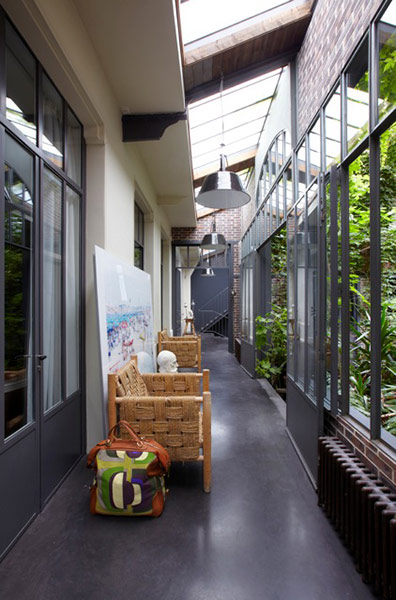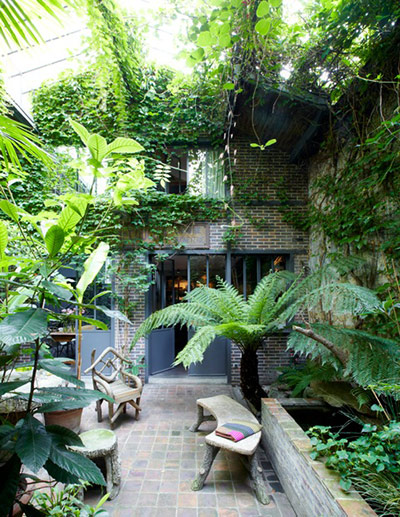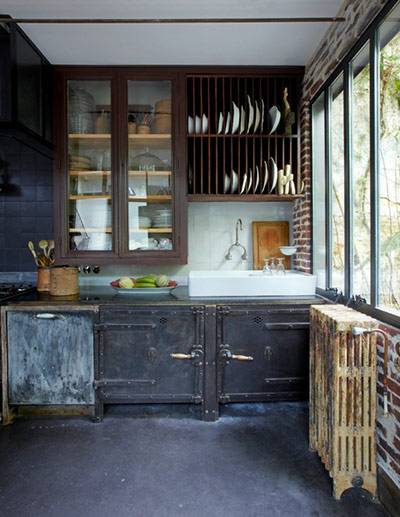 she has been collecting a huge plethora of lesser known animal inspired logos for
aqua-velvet.com
that are truly great pieces of design history and design present. Basing a logo on an animal has been so successful for so many companies, WWF is a prime example! Here are some examples that I think are pretty sweet.
Wednesday, 27 July 2011
by connecting the buyer directly with the furniture maker it saves the money of getting their product into a store, and therefore enables them to sell to you for 50-80% less than retail value. I have found the most amazing giant angle-pose lamp, definitely on my wish list. More websites should take this incentive to collaborate directly with designers, it makes you realise just how much more you are paying for your furniture to sit in a well lit store for a few weeks.